Save weeks of development
Leverage the flexibility of Headless DAM without the hassle



Empower non-technical teams and customers
With a modern, user-friendly interface



Enjoy a one-stop AI-powered solution
For media upload, transformation, management, and optimization


Stand out

from your competition

250

%
increase in conversions with 360° product images.

71

%
of online sales take place via mobile devices.

85

%
of e-commerce website visitors are more likely to purchase products after watching a video.

68

%
of online shoppers turn to Google search before purchasing.
Solve

Slow Sites &

Accelerate

Shopping Cart Conversions

Disappointed with the slow load times during your recent holiday sales? Experienced traffic peaks that lead to site outages? Disaster! Find out how Filerobot Digital Asset Management can solve your e-commerce woes!
Upload
Upload from 12 external sources

Kozmos simplified the upload and management of their media using the Filerobot Media Asset Widget that integrates directly into their back-office.

"With a simple and intuitive user interface, Filerobot provided Kozmos with the exact functionality and agility required to fit into and enhance Content Operations."
Edit
Automate
Automate with >13 AI/ML features

Automate profile creation with the Filerobot Media Asset Widget. Freelancers on Malt can directly upload their profile images onto the website, curated by AI to ensure that it only accepts photographs with faces.

No more time-consuming verification by Malt, with instantaneous profile creation. Trusted by over
1300 companies

worldwide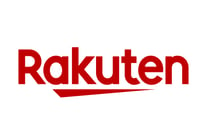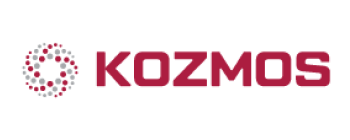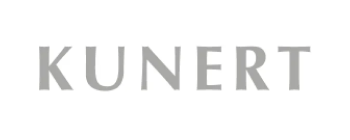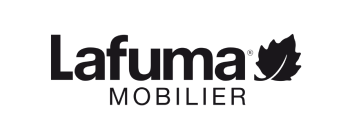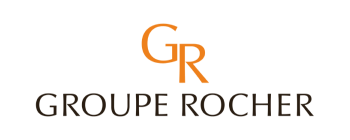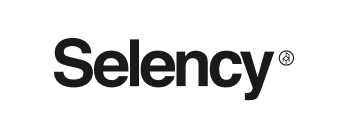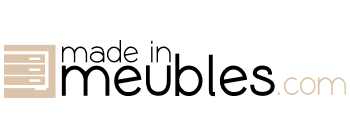 Supercharge your Content Operations

with Filerobot Media Asset Widget

Speak to our DAM experts to discuss your project